Postform Doorsets Information - click to enlarge photos
Clean smart easy to maintain and higher duty PVC surface finishes in a range of colours. Our Postform product range can be tailored for the performance you need; Fire, acoustic, lead lined, wet area, with frames and ancillaries in PVC wrapped hardwoods, softwoods and MDF. Choice of glazed apertures with flush glazed, Clean glaze, traditional bolection, integral blinds, privacy and more.
Looking for infection control? Our product is impregnated with Hygienilac to control the spread of germs. Speak to us now on 01237 439 152 or send your enquiry through to enquiries@principaldoorsets.co.uk and let us help you, deliver your commitments.
As the team that developed and improved the process of postforming doors, frame and accessories, Principal Doorsets have a long history of supplying postformed product into the most demanding (performance and aesthetics) projects in the world. 
Whether your project is in healthcare, leisure or laboratory we have the solutions. High performance surfaces in a range of colours that extend the life and duties your doorsets.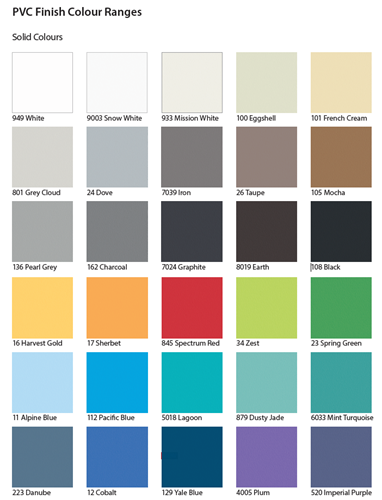 Postform Framing
Images are indicative - backs of frames are not wrapped unless requested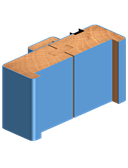 Clean Line Framing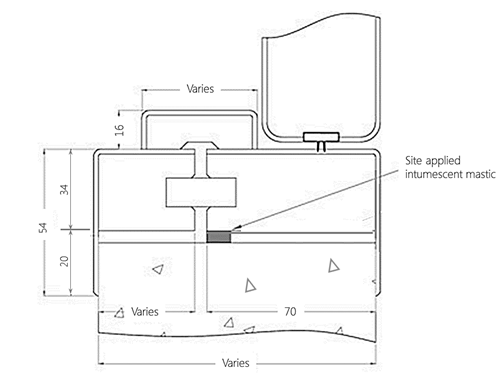 Postform Glazing Profiles
With postform product comes a range of vision panels that completely complement. If you are seeking low profile clean lines that assist in keeping the doorset clean then flush glaze options are available. We are able to supply doors with glass flush vision panels that can have integrated blinds. The option of flush and bolection beading are also available. The benefit of our flush "clean glaze" design, is that a vision panel can be replaced should it get damaged.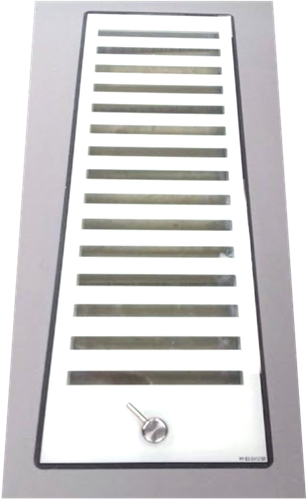 Wet Area Product
PVC faced and postformed leading and hanging edges out postform doors can be manufactured to perform in areas of heightened moisture levels. So ideal in leisure centres, therapy pools, changing areas etc. Framing is also specially treated and sit upon rubber feet to keep the frame material away from puddles and prevent wicking. We have many examples of products in "wet" environments and can offer our experience call Matt today 01237 439 152.