Postform Doorset Information
Clean smart easy to maintain and higher duty PVC surface finishes in a range of colours. Our Postform product range can be tailored for the performance you need; Fire, acoustic, lead lined, hardwoods, MDF, glazed, blinds and more, speak to us now or send your enquiry through to enquiries@principaldoorsets.co.uk and let us help you deliver your commitments.
As the team that developed and improved the process of postforming doors, frame and accessories, Principal Doorsets have a long history of supplying postformed product into the most demanding (performance and aesthetics) projects in the world.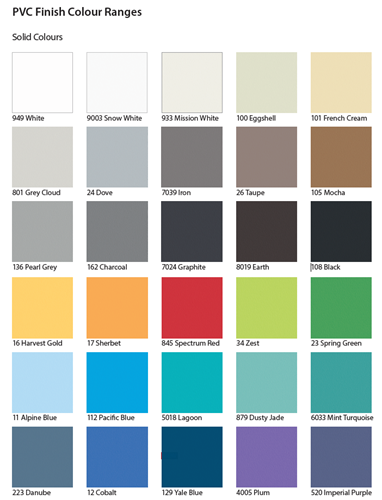 Postform Framing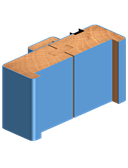 Clean Line Framing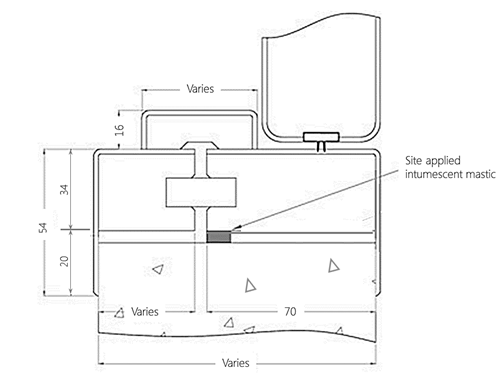 Postform Glazing Profiles
With postform product comes a range of vision panels that completely complement. If you are seeking low profile clean lines that assist in keeping the doorset clean then flush glaze options are available. We are able to supply doors with glass flush vision panels that can have integrated blinds. The option of flush and bolection beading are also available. The benefit of our design is that a vision panel can be replaced should it get damaged.