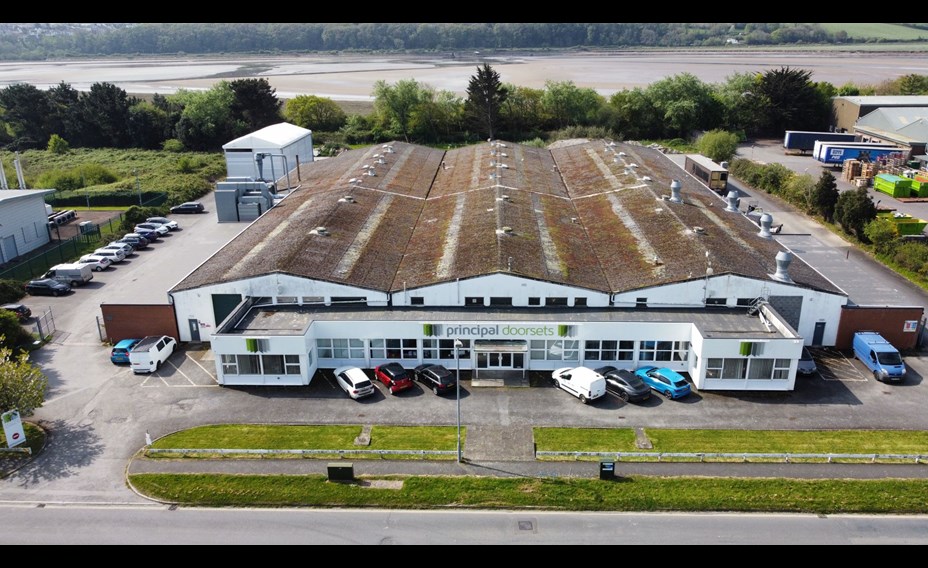 Quality, experience, service, and integrity makes Principal Doorsets the Premier Doorset people.
Behind the doors of a manufacturing site in a quiet riverside location in North Devon, something magical is taking place. With more than 400 years of experience and knowledge working in the doorset industry, Principal Doorsets continuing their winning formula that's made them the UK's Premier Doorset Manufacturer.
So, what is their secret? What is it that makes Principal Doorsets different and sets them apart?