Sultan Nazrin Shah - Worcester College
Architect: Niall McLaughlin
Building: Beard Construction 
See the architects journal video here
Design and Build Contract
Nestled in a corner of the Grade II*- listed park and gardens, alongside a cricket pitch and close to some of Oxford's most treasured historic buildings, it is hard to imagine a more bucolic site than the one occupied by the Sultan Nazrin Shah Centre.
Faced with a demanding project brief, Beard Construction's Site Manager, approached Principal Doorsets for a project quotation having worked with us on other projects. The design was very clear from the architect, with Beard Construction wanting to adhere to the brief, so as to deliver accurately the intricate design.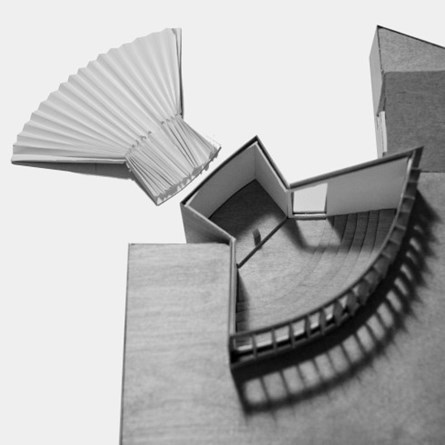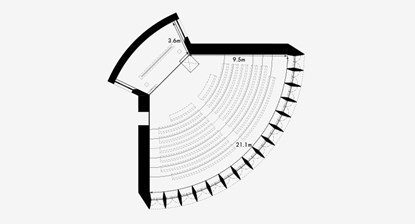 The concept of the main auditorium (Tuanku Bainun) features a layout based on a paper fan effect. Wider portion of fan is where door entry to the area.
Tall doors with equal height fanlights above, maximise light. The use of Oak complimented the stone facades, delivering space and natural light unsurpassed.
A mixture of 2.4mtr high doorsets and panelling to suit. Doors where a mix of external, internal, Fire rated with maximum acoustic rating. The design required joinery to fit in with structure, wall finishes and adjacent plinths.